About Us
Creating a Community for ALL Golfers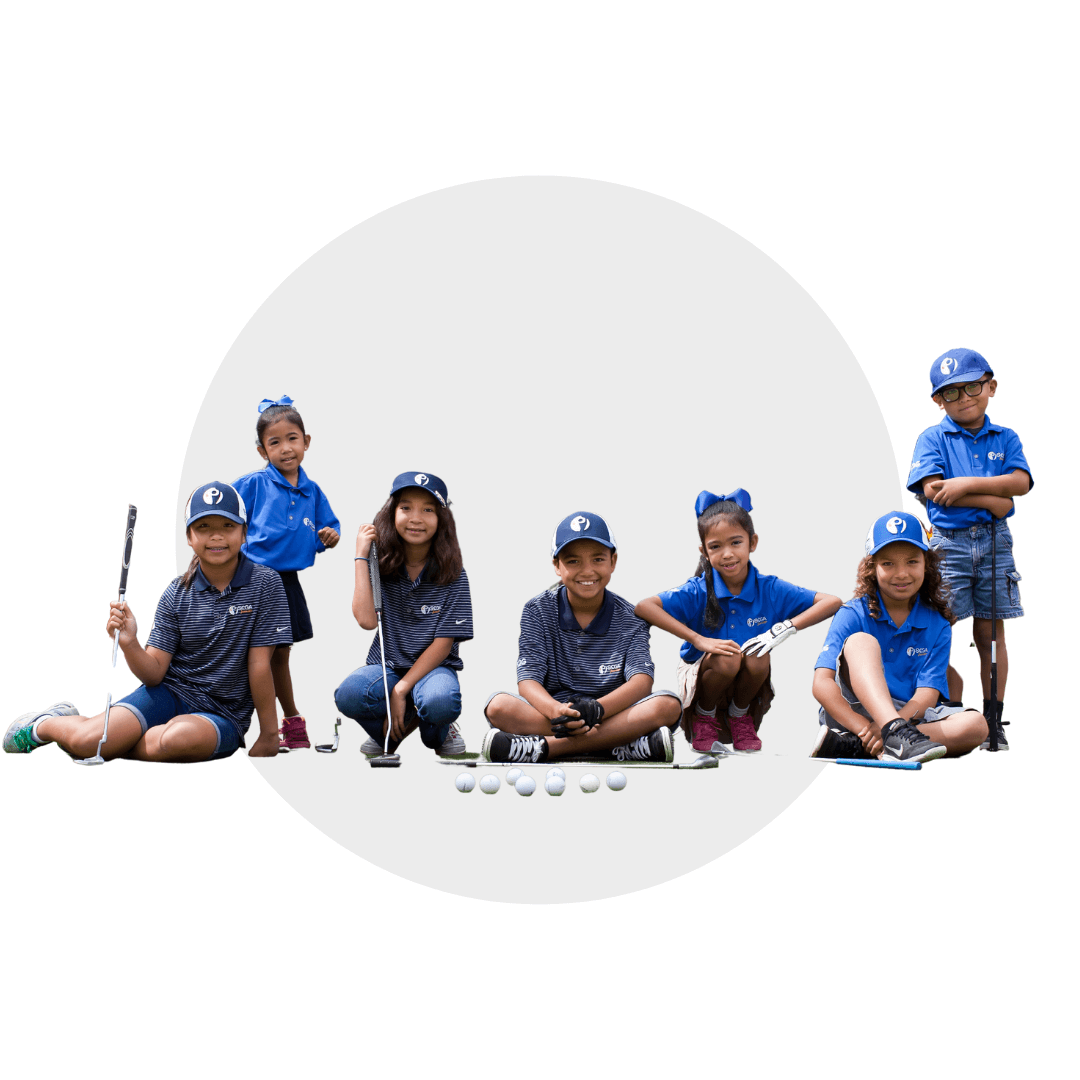 About Us
The SCGA Junior Golf Foundation operates all SCGA Junior programming allowing all youth in Southern California affordable access to play and grow in the game. The Foundation inspires kids by creating a fun, engaged community that develops character through mentorship and empowerment. We create local golf communities that provide a safe, supportive and encouraging environment for youth to have fun, explore their future and develop the necessary skills to achieve their goals.
Even though we're proud of all that we've accomplished, we're not done yet. We plan to continue expanding our programming to leave a positive impact on even more juniors across Southern California. Thank you for your interest in the Foundation. We'll see you on the course soon!
Our Mission
The mission of SCGA Junior Golf Foundation is to develop an inclusive golf community that enables kids to thrive on and beyond the course.  The Foundation believes that every kid in Southern California, no matter their circumstance, should have the opportunity to pursue the game and experience the positive impact that it can have.
We develop youth through golf.
We provide opportunities and access to role models that inspire our kids.
We foster gender, ethnic and socioeconomic diversity in golf.
We make golf more accessible, affordable and fun.
We believe in education.